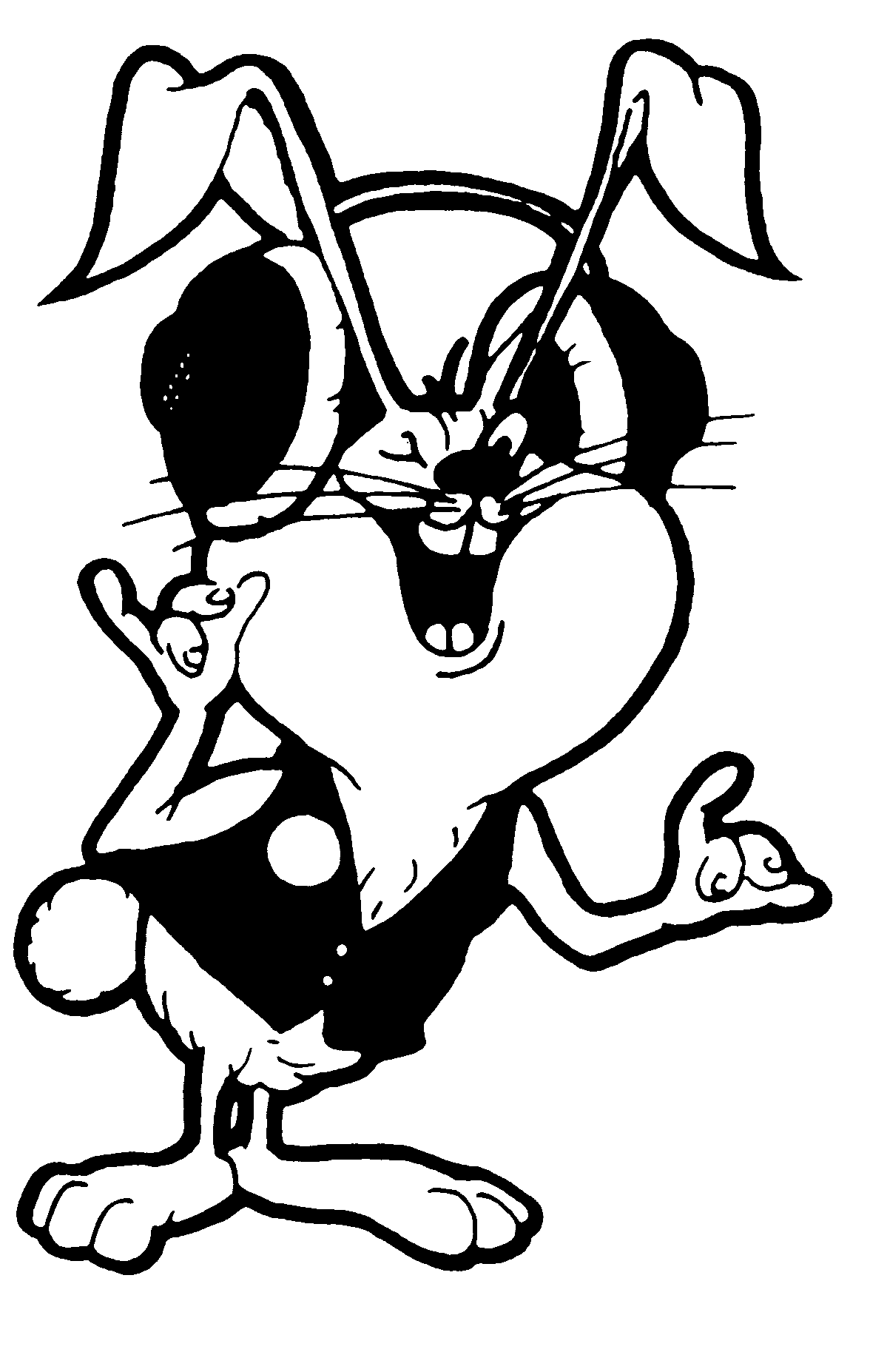 Welcome to the World of
Fast Buck Music Ltd
Fancy a look ?- - - - - - - - Then trawl around and find out more about the publishing company, the records and the band.
All Songs, Melodies and Jingles can be written to order, plus a large back catalogue available, including hits.
So check out the records page for a complete discography (including what's coming up, bootlegs, rarities) and other available material.
To check out members past, and present, the music, the women, the booze, the drugs, the women, where-are-they-now's, the gigs, the women, photographs, biographies, the women etc, etc.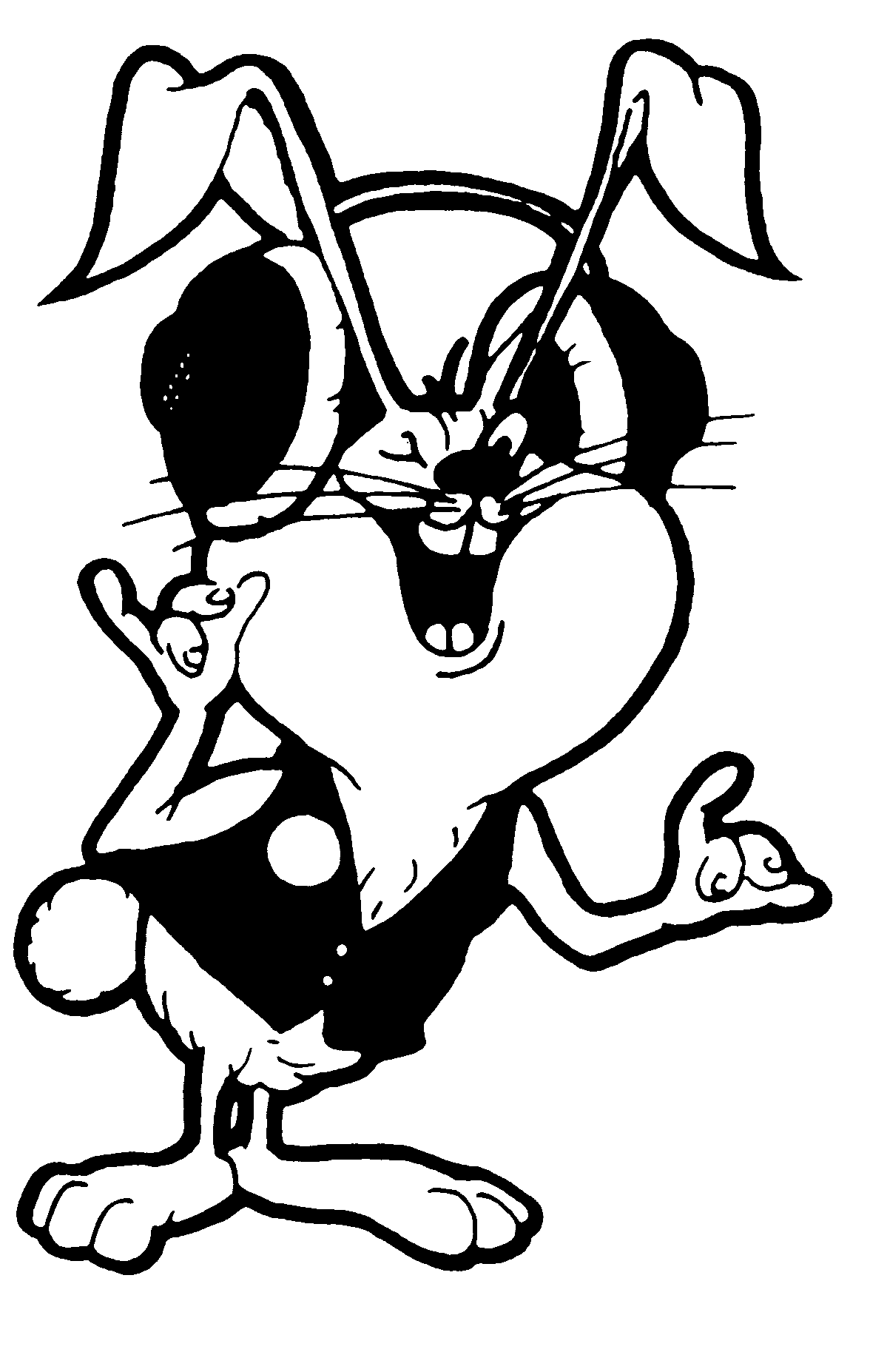 Banned in fifteen countries and only now are we able to publish this site from a secret address !
Unseen and unheard since God knows when !
Copyright :- Fast Buck Music Ltd
Kiss Me Quick Hats cannot be bought here!
Hey what'd-ya-know, it's a Web Site!
Fast Buck Fast Buck Music Ltd Ed Hamilton Andy Locke David Kerr-Clemenson Mike Baron Background
Dick Dastardly Band Information Photo Album The Copy Cats Woke Up this Mornin' Graeme Jaye
The Firedogs The Young and Moody Band Steve Hall Jonathan Asprey Simon Elledge John Heywood Mick Underwood
Fast Buck Studios Gig guide Rabbit records Bobtales Quiz Page News Page
Memorabilia Links The Murdoch Flyer Project Now Hear This
Destinations Fonts and Fings Roots Music at the Oaks Now See This
Bookem and Riskit
You are Visitor Number